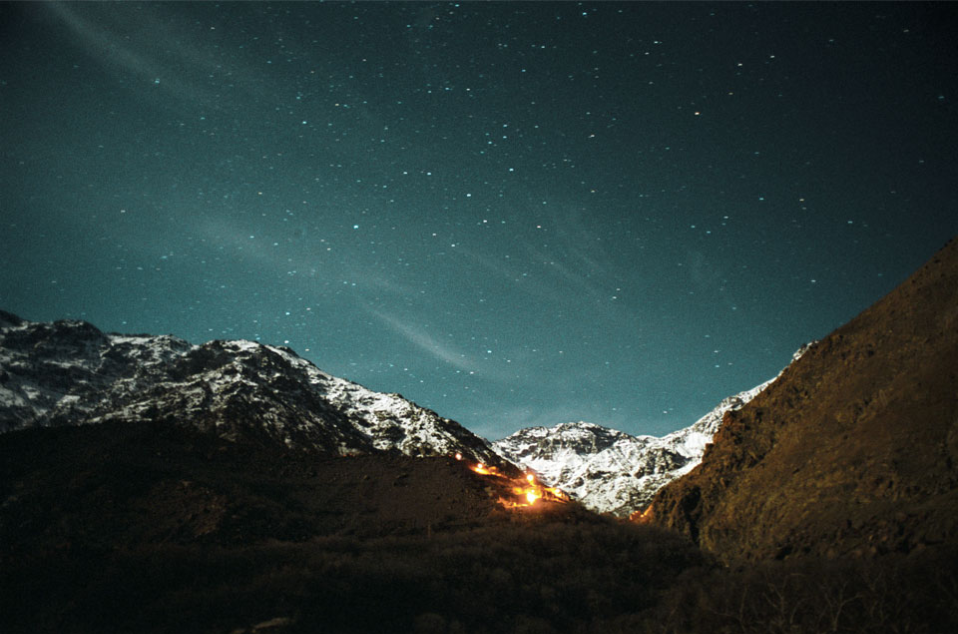 Ambition for the business makes the project vital as well as feasible.
Ambition needs to be supported with a good plan, accurate projections and operational objectivity.
Ordinarily, as time passes, amendments and corrections are needed for the project
to achieve global relevance with optimal reach.
Tsubasa Holdings is an independent consulting firm focused on business strategy development and execution including M&A and green-field projects in the U.S. market. With 20+ years experiences in food manufacturing business in USA, Canada and Japan, I will support your ambition, optimize your potential, and manage the implementation of the projects, turning feasibility into reality.
"SUCCESS IS NOT FINAL, FAILURE IS NOT FATAL.
IT IS THE COURAGE TO CONTINUE THAT COUNTS."
Winston Churchill